Reason for high customer satisfaction: High quality × low cost
Sumioka Foods Group does not have a "sales" team
Customer support is provided by our staff in charge of planning and development who are familiar with OEM development of health foods (supplements). With our knowledge and a track record of development and manufacturing, we will plan products in a faster and more specific manner. We are able to handle small lots and develop low-cost products by allocating the labor costs for sales that would otherwise be incurred, as well as the time and expenses incurred due to loss of information transmission and mistakes, to the improvement of product safety and quality.
Achieve high quality × reasonable price
through cost management
A high-quality production system is realized by strict hygiene/quality control and original product planning, which also realizes the overwhelming cost of quality.
This is why our customers are satisfied with our high-quality and low-cost OEM development.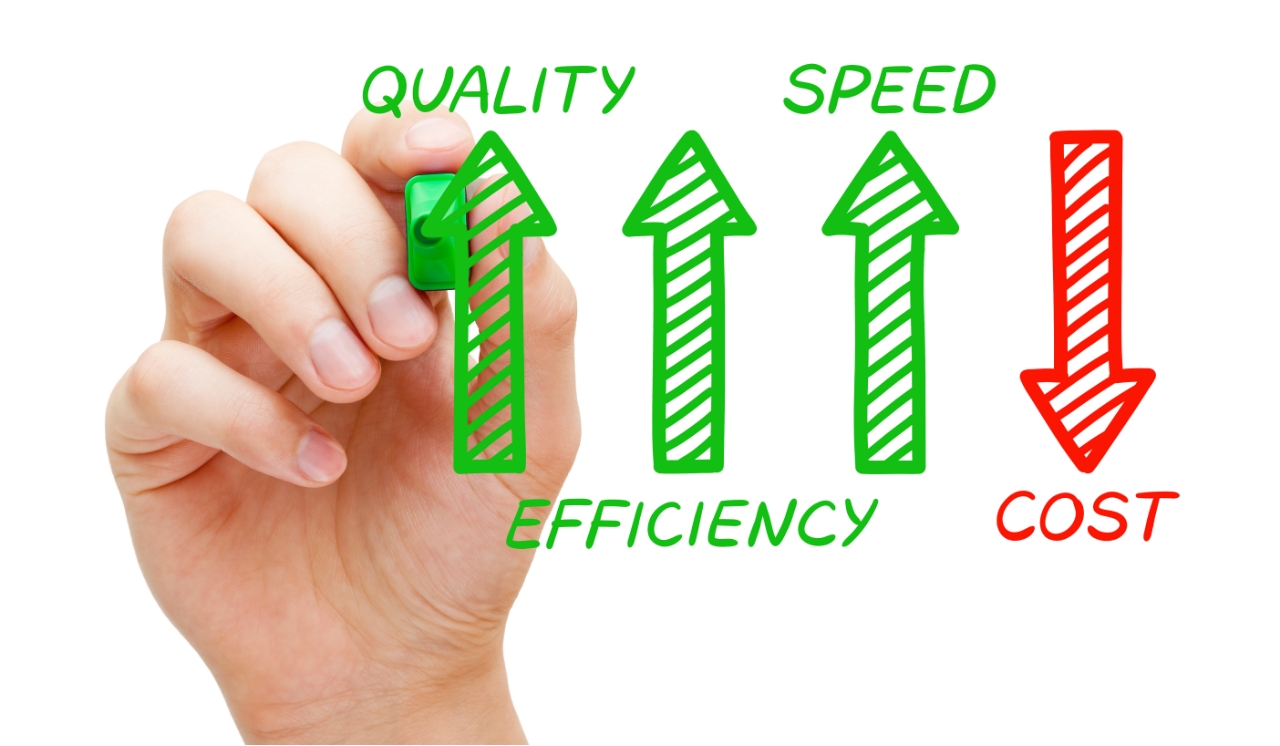 Extensive analysis system
with an aim for zero risks
Through analysis from every angle, we strive to scientifically evaluate the ingredients and reduce risks. In case of emergency, we will respond promptly and responsibly, such as by investigating the cause and preventing recurrence.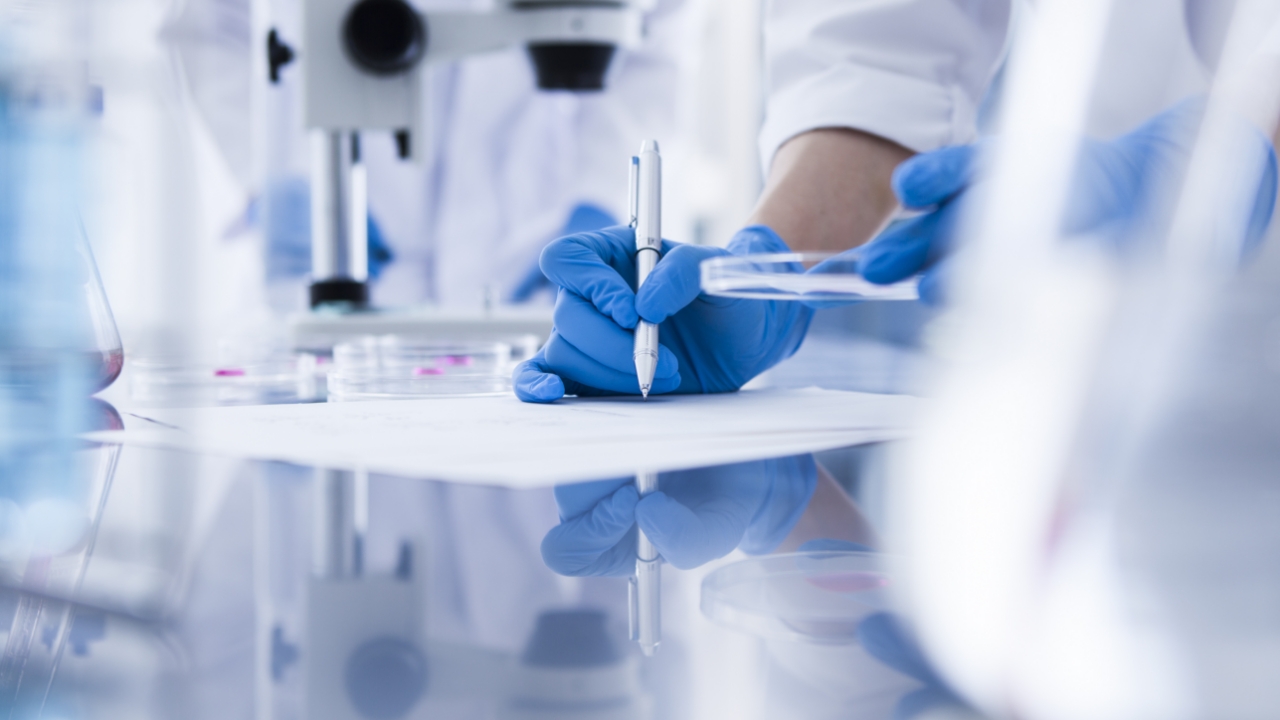 Introduction of analytical instruments

(Example)
We perform ingredient analysis from every angle to reduce risks from a scientific point of view.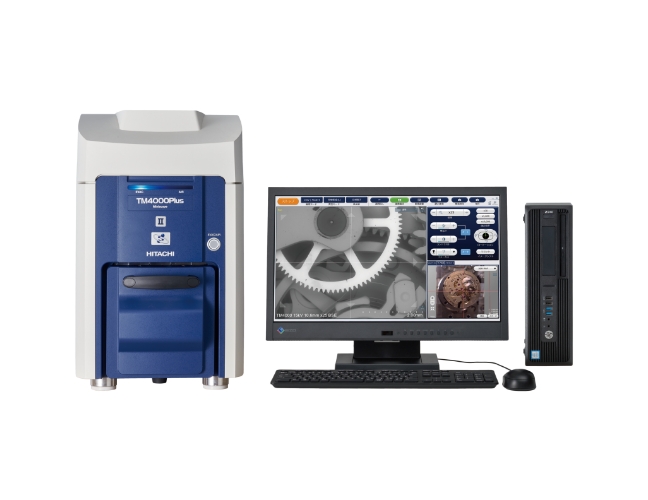 * Image provided by Hitachi High-Tech Corporation
SEM (Scanning electron microscope)
This is a state-of-the-art microscope that can observe sub-nano level electron microscopic images at a magnification of 10,000 times or more. It can obtain information on microscopic images and utilize it in production technology and quality control through research on ingredient analysis.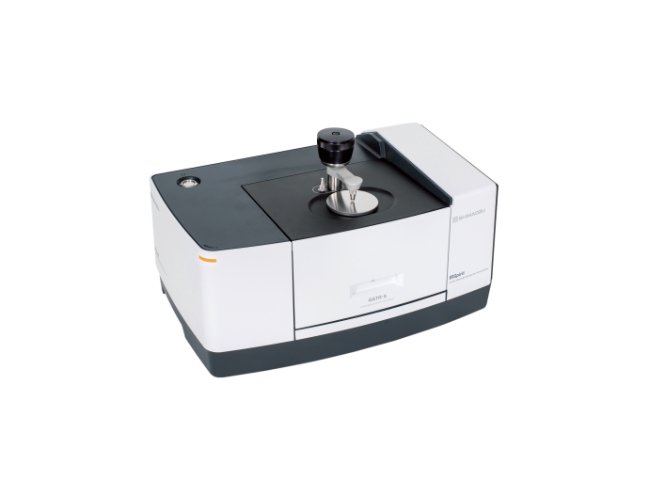 * Fourier Transform Infrared Spectrophotometer IRSpirit made by SHIMADZU CORPORATION
IR measurement (infrared spectroscopy)
This machine irradiates a substance with infrared rays to analyze its ingredients and measure its characteristics. It can be also used to investigate whether the raw materials to be used are correct and what the cause of foreign matter contamination is.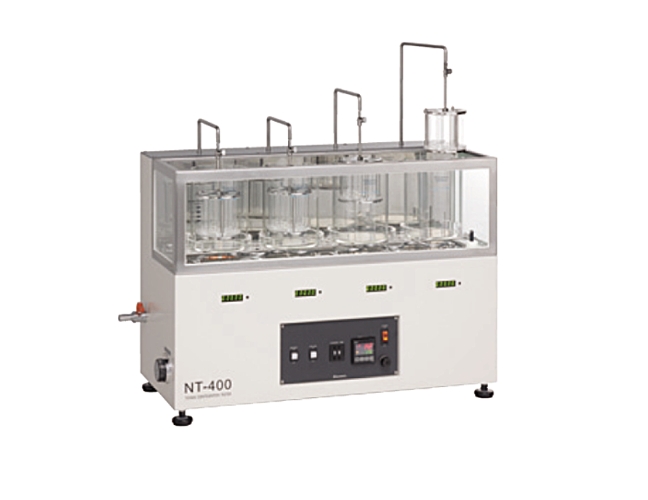 * Image provided by TOYAMA SANGYO CO., LTD.
Disintegration tester
This tester checks how long it takes for a tablet to disintegrate in the body. Unlike ordinary food products, it is mandatory that health foods such as capsules and tablets disintegrate in the body. This tester is necessary for thorough management in compliance with the Pharmaceutical and Medical Device Act and the Health Food GMP guidelines.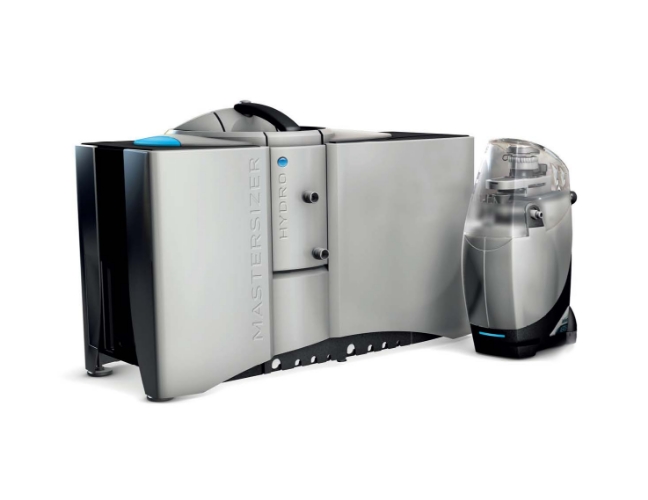 * Image provided by SEISHIN ENTERPRISE CO., LTD.
Laser diffraction particle size analyzer LMS-3000
This device measures whether the granularity (particle size) of a powder raw material is uniform.
For example, since it is very important that the particles of green juice be fine and uniform for smoothness to the throat, its particle size is confirmed numerically.
Frequently asked questions about trial products
Q

Can you make a trial product/sample for monitoring?

The provision of our trial products in accordance with purpose and application has been highly evaluated in the industry.
Please contact us for each case.

Q

What is the manufacturing lead time for a trial product?

Although it varies depending on the quantity and the content of the trial product, it would take about two weeks to one month.

Q

Is the production of trial products a paid service?

Costs may be incurred, depending on the quantity and formulation. Please feel free to contact us.