Please let us handle
OEM/ODM of health foods (supplements).
The Sumioka Foods Group accommodates all needs by using our know-how and
latest technology cultivated through more than 100 years of tradition and achievements.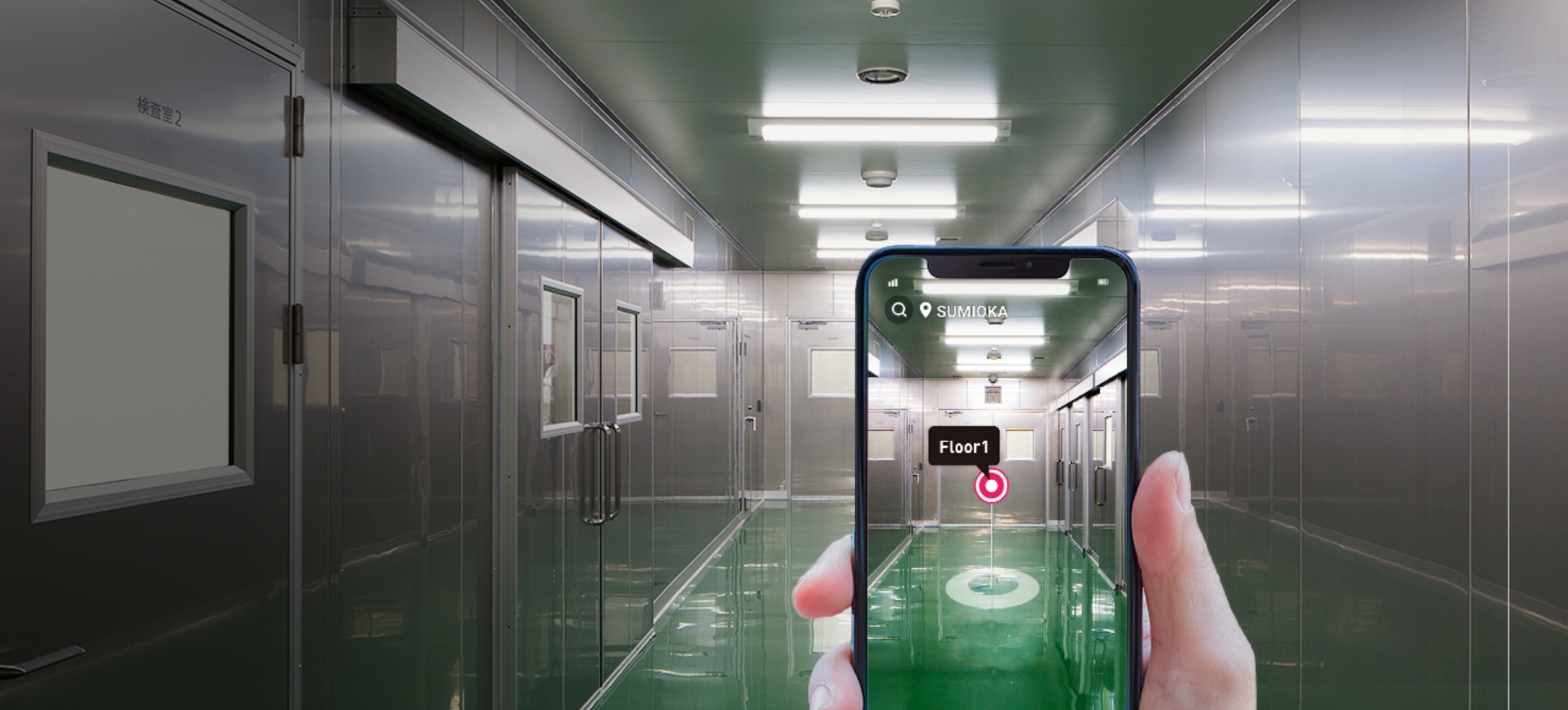 360-degree 3D view
Virtual factory tour
Realistic experience of factory equipment and high-standard hygiene management
Do you have any requests/issues
regarding OEM of health foods (supplements)?
Road to success
with OEM/ODM
by seeing two steps ahead of needs
We have accumulated many achievements as an OEM/ODM of health foods. In addition to fulfilling your requests and solving your issues, we will make optimal proposals by seeing the trends one or two steps ahead.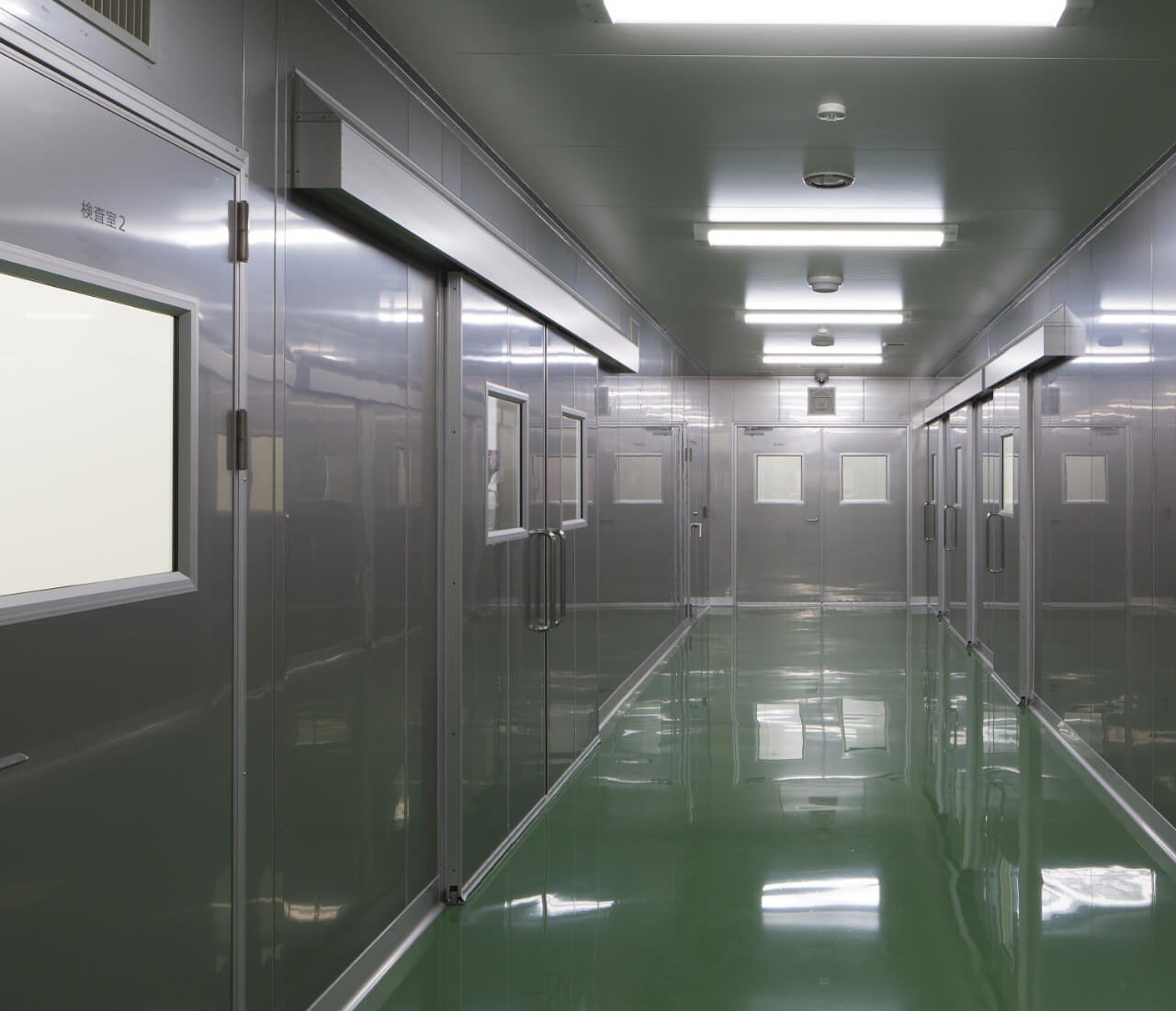 Reason why we are selected 01:
Highest standard of hygiene management
Health Food GMP-Certified Factories by Japan Health and Nutrition Food Association
(Hamakita Factory of Sumioka Foods Corporation and Hamamatsu Factory of ES Foods Corporation)
Setting safety and security as our top priority under strict quality control, we deliver to our customers products that have passed strict inspections.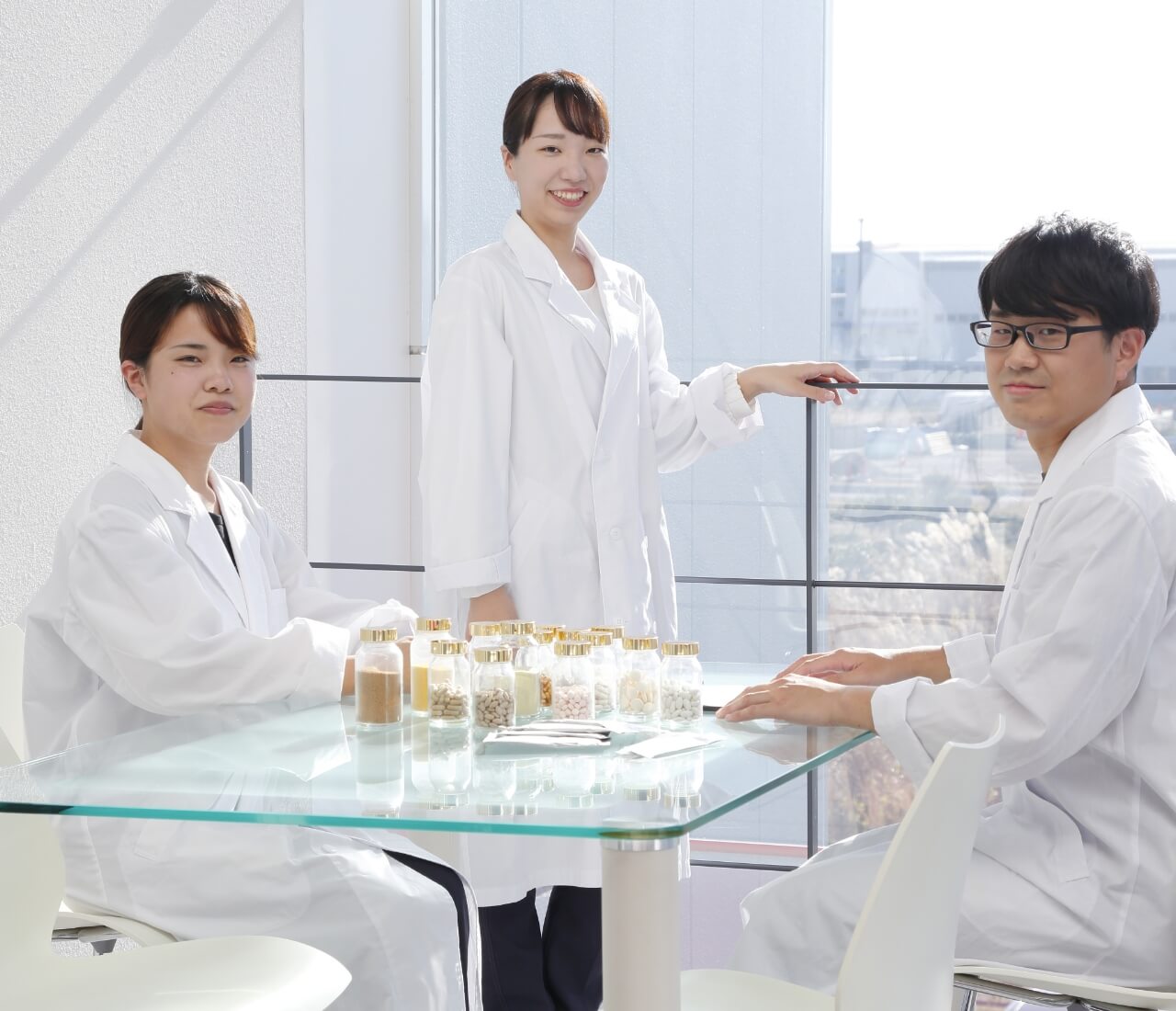 Reason why we are selected 02:
One of the fastest commercialization speeds in the industry
The Sumioka Foods Group does not have a sales force

The person in charge of development will directly listen to your requests.
We will lead to high-speed commercialization by utilizing a wide range of knowledge from the latest raw material information, knowledge on raw materials suitable for each dosage form, and compatibility among raw materials to manufacturing.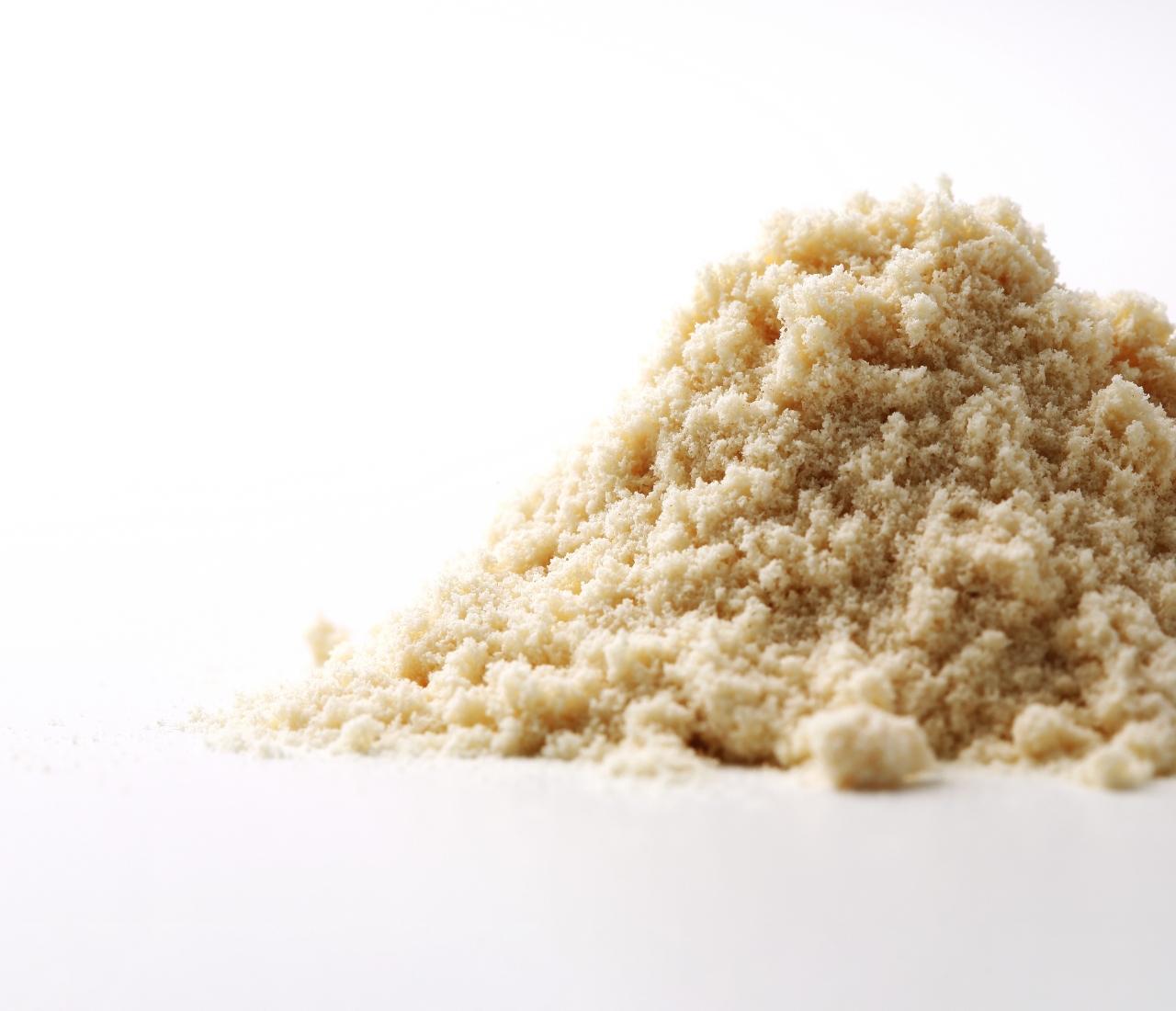 Reason why we are selected 03:
Flexible support even for small-lot production of various products
We accommodate the small-lot production of various products
For mass production, we have a fluid bed granulator/mixer that can produce about 300 kg at once. Small-lot production of various products is also an area of specialty of Sumioka Foods Corporation. Please feel free to contact us.
Introduction of development examples of OEM products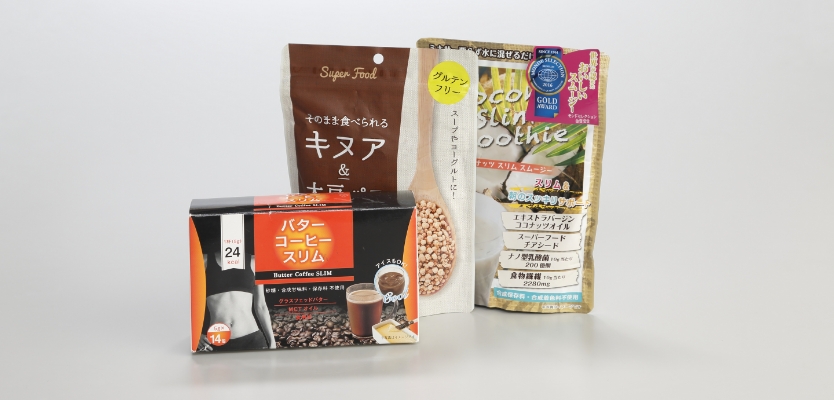 KOWA CO., LTD.
Sales grew from 500 million yen to 1 billion yen
#Online shopping/product development
#Health foods
#Amino acid products
#Protein products
#Smoothie
#Mass production
Voice of a customer

For more than 20 years, we have been producing our own products, such as popular comprehensive amino acid supplements and protein supplements, as well as OEM products, and we have been doing business for a long time with Sumioka Foods Corporation, about 17 years.

Products of Sumioka Foods Corporation are of high quality and good palatability, and the contract conclusion rate is very high. In particular, our private brand smoothies, whose production we entrust, have been very much sought after by major department stores, and we have grown into a company with annual sales of over 1 billion yen.

In addition, we feel that Sumioka Foods Corporation is the only company equipped with manufacturing facility and management systems based on which we can entrust mass production with a sense of security. We would like to continue doing business with Sumioka Foods Corporation as an essential partner for coexistence and growth.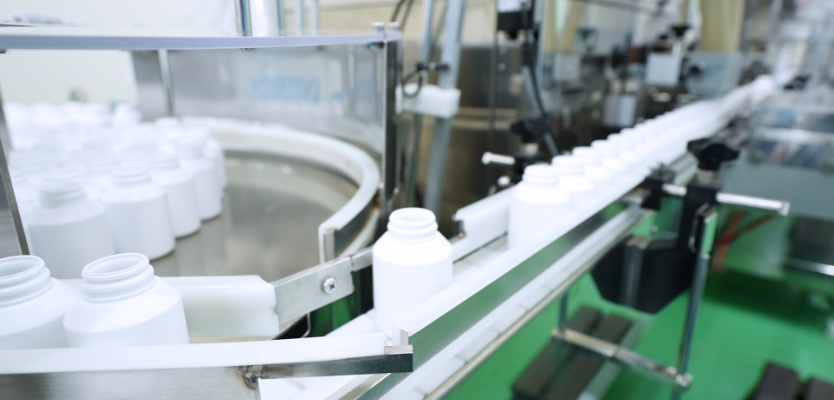 Panel Japan Co., Ltd.
New entry from other industries
Achieved faster commercialization than expected
#Export (Asia)
#Health foods
#Short time to delivery
#New entry
Voice of a customer

We have entered from other industries and are exporting health foods, mainly to Asia. Overseas customers quite often make urgent requests with a short time to delivery, but we have been able to successfully commercialize many products with the prompt response of Sumioka Foods Corporation.

In addition, we entrust the production with a sense of security thanks to the production system at the factory equipped with the latest equipment and management systems, and we have also received a high level of trust from our business partners. We feel that this commercialization speed and a reliable production system can be achieved only because it is Sumioka Foods Corporation.

Forming a partnership with Sumioka Foods Corporation has greatly expanded the possibility of expanding our business in the area of health food. We would like to continue developing a wide variety of products together.
Flow of OEM (original equipment manufacturing)
Interview

Please tell us your requests and situation. Our staff in charge of planning and development will directly listen to your details and propose a specific product plan.

Planning and proposal

We will propose competitive product plans, such as prescriptions and rough estimates, that meet your requests.

Sample creation

We will create trial products while evaluating and studying the taste, appearance, physical properties, manufacturing suitability, safety, etc. together with you.

Manufacturing

After making a trial product by an actual machine, setting the expiry date, and examining the contents to display, we will manufacture it under strict hygiene management at our own factory in Japan (Shizuoka), which is certified for JHNFA Good Manufacturing Practice (GMP) program for dietary supplements (there are some exceptions).

Product check/inspection/shipping

We will ship products that have passed the product inspection. Various forms of packaging are available upon request.

Support for various applications

We will also provide support for various applications, such as investigation of related laws and regulations, intellectual property management, and Foods with Function Claims.
Frequently asked questions about the Sumioka Foods Group
Q

Which company should I contact, Sumioka Foods Corporation or ES Foods Corporation?

For noodle production, please contact the Headquarters Factory of Sumioka Foods Corporation.
For health foods, please contact the Hamakita Factory of Sumioka Foods Corporation.
Please use the form below to make inquiries. → Inquiry form

Q

Who should I contact regarding noodle production?

For noodle production, please contact the Headquarters Factory of Sumioka Foods Corporation.
Please use the form below to make inquiries. → Inquiry form

Q

I would like to make a request from a distant location. Can you deal with my request?

We can accommodate your requests. Please contact us using the form below. → Inquiry form